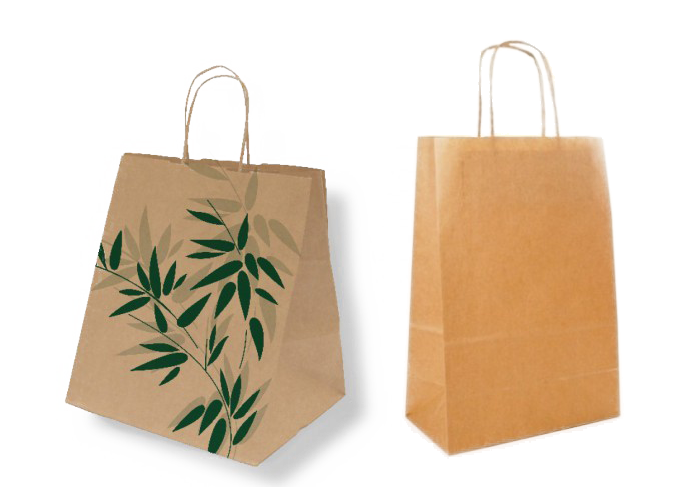 Eco-Friendly Products
With cost of and effects of waste management on the rise, ASD now offers a variety of eco-friendly products. These products are designed to have less of a negative impact on our environment to ensure a safer and cleaner planet for future generations. ASD wants to educate and influence our customers to consider the environment when operating their business to protect and nurture this lovely island of Aruba.
For more information and suggestions please contact us at: info@asdaruba.com
Initiatives
As of 2015 ASD stopped selling plastic disposable bags and only offers paper bags as a solution; we encourage our customers to do the same. Aruba's government followed us with making it illegal for the importation of plastic bags as of 2017. ASD has been ahead of governing policies. In 2016 ASD continues its initiatives by eliminating the sale of Styrofoam products. All these products have been replaced by more environmentally friendly products. We hope our initiatives will influence our customers and be well ahead of governing policies. For 2017 ASD will look to provide more energy efficient equipment to reduce our island's dependency of fossil fuels. For more information or suggestions please contact us at: info@asdaruba.com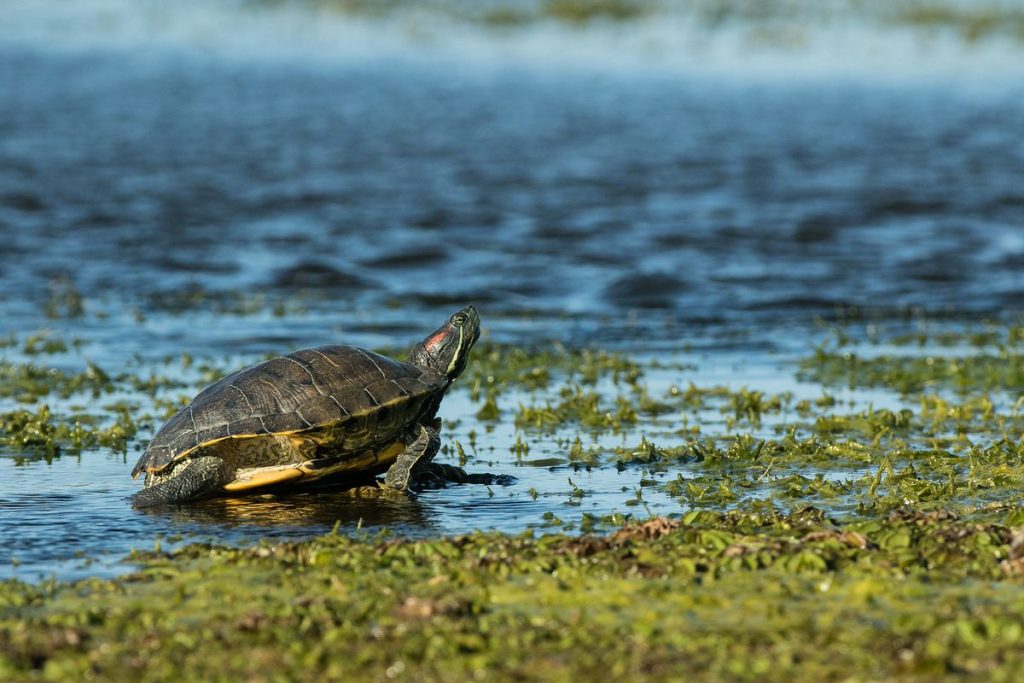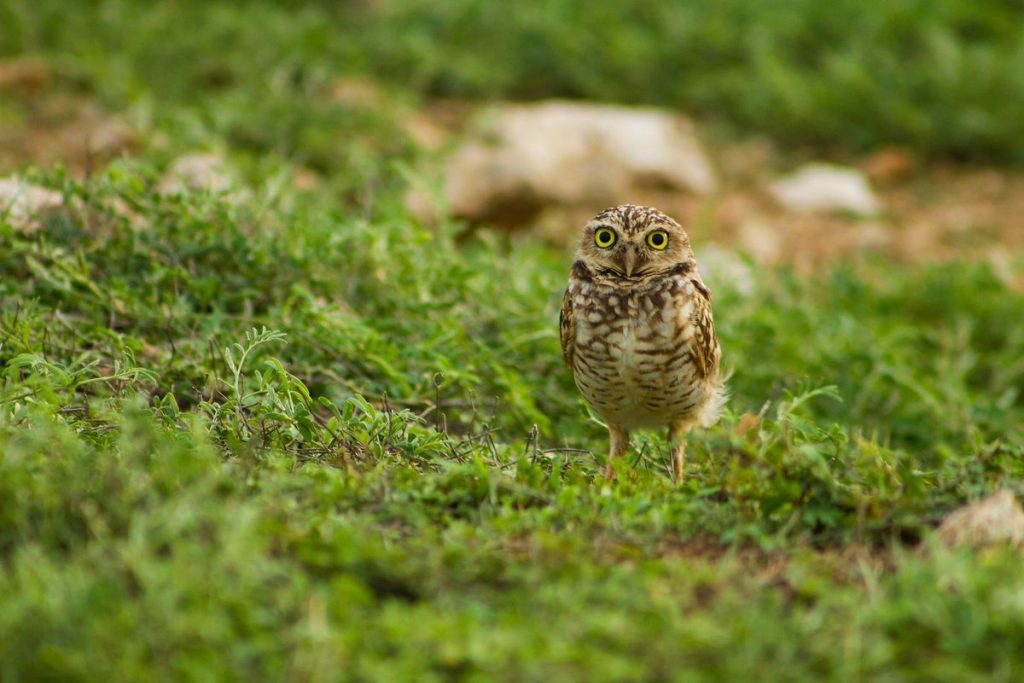 Best Practices
During 2015 renovations ASD made the investment into more energy efficient air-conditioning units as well as switching all light bulbs to LED. In 2016 ASD announces that it will build a solar car port to operate almost completely on solar energy. For 2017, ASD promises to reduce its internal paper usage by 50% in comparison to 2016. All financial savings from this act will be distributed to its staff by year's end. For more information and suggestions please contact us at: info@asdaruba.com
How it all started
A few years after ASD's establishment, the company realized that there was something fundamentally wrong on Aruba, and that their products were not ending up where they were supposed to. Plastic bags drifting in the wind, foam cups half-buried in the sand, and plastic straws littering the beach, were not what they had in mind for their merchandise or their island. They knew that if something was going to change, it had to start with them. In 2015, the people of ASD finally took a pledge. Not to the world, not to the government, not even to the island, but to themselves. They pledged that if anyone would find trash on the island, it would not be their trash. But to keep this promise, they couldn't just start selling alternatives to plastic and foam; they had to stop selling the original products altogether. Through various important changes, ASD is now proud to be offering various biodegradable alternatives and have many plans to become even more eco-friendly in the near future.
Want to know more about ASD's journey to become more eco-friendly and learn about their future plans? Read more here.
Say No To Foam
Did you know?
Did you know that Styrofoam takes 500 years to forever to disappear? So the Styrofoam cups dumped in landfills are there to stay.
Styrofoam causes choking and starvation in wildlife.
Styrofoam products are not just bad for the environment, they are also bad for your health. They are known to leach potentially cancer-causing chemicals into what you are consuming.
Styrofoam products float on water and blow in the wind, spreading polystyrene everywhere because of its lightweight.
Our Biodegradable products are the solution to all these problems, made from natural materials, they come from nature and go back in nature, do not leach toxic chemicals and neither hurt our wildlife. Say no to environmental degradation!