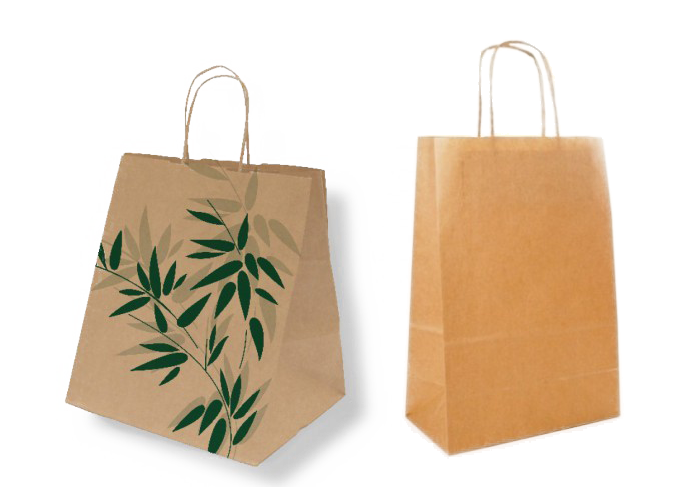 Eco-Friendly Products
With cost of and effects of waste management on the rise, ASD now offers a variety of eco-friendly products. These products are designed to have less of a negative impact on our environment to ensure a safer and cleaner planet for future generations. ASD wants to educate and influence our customers to consider the environment when operating their business to protect and nurture this lovely island of Aruba.
For more information and suggestions please contact us at: info@asdaruba.com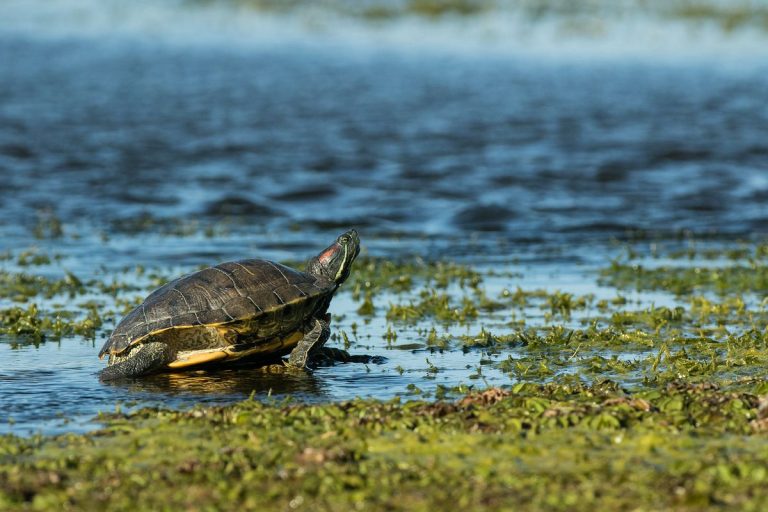 Initiatives
As of 2015 ASD stopped selling plastic disposable bags and only offers paper bags as a solution; we encourage our customers to do the same. Aruba's government followed us with making it illegal for the importation of plastic bags as of 2017. ASD has been ahead of governing policies.
In 2016 ASD continues its initiatives by eliminating the sale of Styrofoam products. All these products have been replaced by more environmentally friendly products. We hope our initiatives will influence our customers and be well ahead of governing policies.
For 2017 ASD will look to provide more energy efficient equipment to reduce our island's dependency of fossil fuels.
For more information or suggestions please contact us at: info@asdaruba.com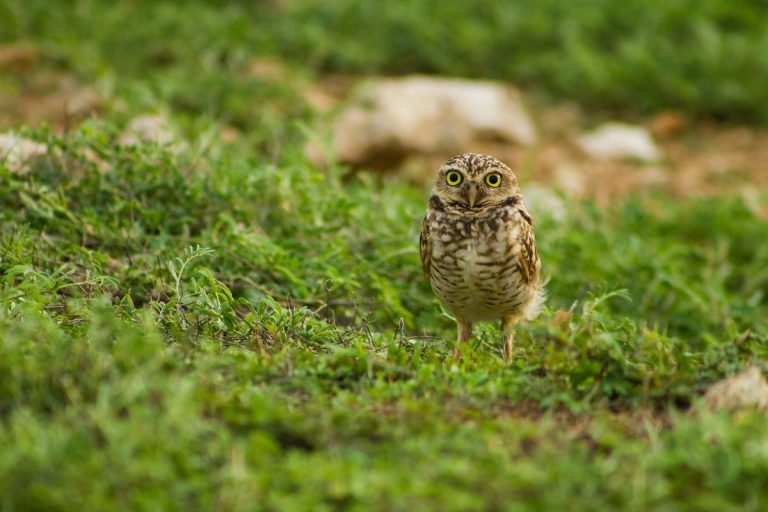 Best Practices
During 2015 renovations ASD made the investment into more energy efficient air-conditioning units as well as switching all light bulbs to LED.
In 2016 ASD announces that it will build a solar car port to operate almost completely on solar energy.
For 2017, ASD promises to reduce its internal paper usage by 50% in comparison to 2016. All financial savings from this act will be distributed to its staff by year's end.
For more information and suggestions please contact us at: info@asdaruba.com
---